More and more uses for hydrogen as fuel and power alternatives are being experimented with each year. We're discovering ways to make hydrogen more efficient, more eco-friendly, and more affordable. The past few years have seen tremendous advancements in fuel cell technology and the use of hydrogen.
Check out 10 of the most impressive hydrogen powered innovations:
1. The Honda FCX Clarity is sleek, fast, and produces zero emissions. Unfortunately it is mega-expensive and dependent on a hydrogen filling station so only a lucky 600 southern California residents will have the luxury of leasing the Clarity. [youtube]http://www.youtube.com/watch?v=Sba5rEBfAgM[/youtube]
2.
Photo/Tom Lynn
This colorful float was featured in Racine, Wisconsin's Fourth of July parade. Created by Racine-based Modine Manufacturing Company, the float uses a fuel cell that converts "hydrogen and oxygen into electricity, water, and heat" to power animations and sounds – like the moving elephant that sprays water from his trunk.
3. Both Orlando International Airport and SeaWorld in Orlando have introduced hydrogen fueled shuttles, eliminating carbon emissions by nearly 100%.

ford.digitalsnippets.com/environment
4. UltraCell Corporation in Livermore, CA has perfected the first micro fuel cell. The XX25 Fuel cell provides a reliable power source for mobile electronics in remote areas and has been used by the US Army for several years.
Photo: US Navy
5. The Tigergen I was created by the Mizzou Hydrogen Car Team at the University of Missouri. The hydrogen fuel cell car will take part in the 2400 mile Solar Car Challenge to demonstrate the possibilities of hydrogen power.
[youtube]http://www.youtube.com/watch?v=cwub3V1k2Pw[/youtube]
6. This house runs completely on solar and hydrogen power. Owner Mike Strizki also operates a car and a lawnmower powered by hydrogen, as well as an electric motorcycle and speedboat.
Photo: ©DAVID BIELLO
7. Zero to 60 in 3.5 and a tremendous 40 miles to the gallon, the Scorpion Supercar by Ronn Motor Company is the ultimate eco-friendly sports coupe. The Scorpion features a high-performance hybrid engine that uses a Hydrorunner hydrogen on demand injection system to decrease emissions and increase efficiency.
Photo: Ronn Motor Company
8. The Pearl Hydrogen Bike travels up to 25km per hour and conveniently folds for easy storage or transport.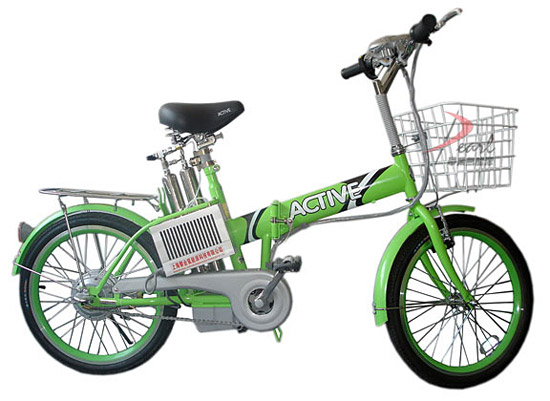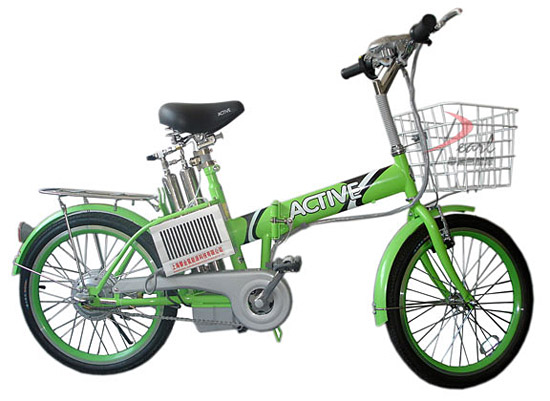 9.  
Photo: Bryan Patrick
California's environmentally friendly Christmas tree uses LED lights and a hydrogen fuel cell system to eliminate greenhouse emissions.
10. The Hydrastax 5000 is scheduled to be available later this year and can power the average size home on hydrogen.
Photo: SFC
The possibility of a hydrogen economy is becoming more of a reality with each new creation. Subscribe to Ecoble to keep up with the latest in hydrogen news and visit the US Department of Energy to learn more.