The days of lighting candles at sunset ended more than a century ago – in fact, most of us turn on a lamp to watch our bright TVs.  Lighting and appliances account for a quarter of household energy usage but that will soon change with eco lighting inventions like these:



LEED accredited designer, Deniece Duscheone, creates these eco-friendly luminaries using recycled materials and low-energy LEDs.  Not for the budget ecoist, the lights are available at Beckman Moore Yaki Studio in West Hollywood.  S.K.I.N. recently completed the renovation of the US Grant Hotel – a $56 million project.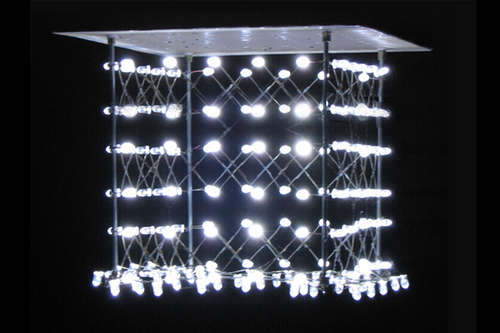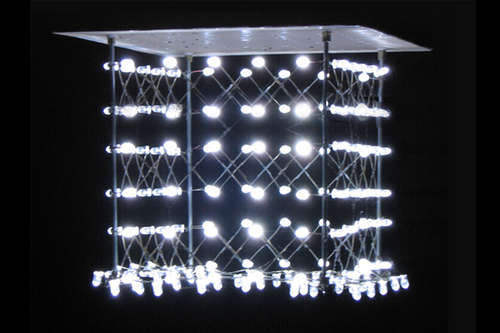 You could just make your own LED chandelier – this one requires electrical wiring but uses a fraction of the energy.  You'll need 160 white lights and a few recycled wheel spokes to create this one of a kind lamp.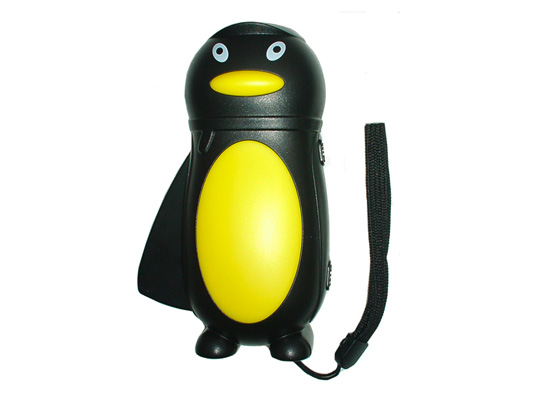 This little cutie is the perfect planet (and kid) safe night light or flashlight – and it's purely kinetic.  Pump the penguin's wing a couple minutes and you'll have hours of bright light.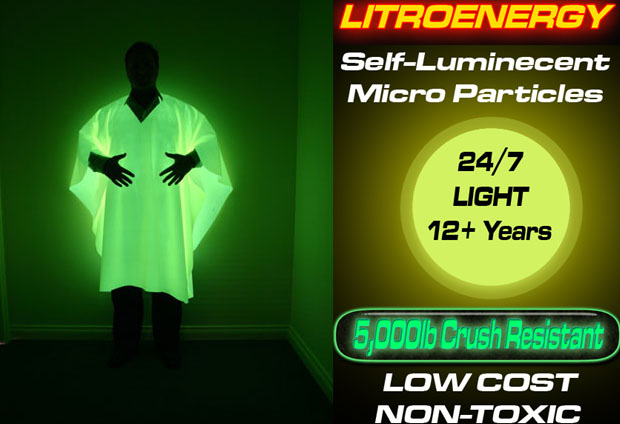 If litroenergy technology continues to advance, we could see wall paints, throw pillows, and curtains that light up the room.  The nontoxic particles can glow in an assortment of colors, lasting at least 12 years – turning off the lamp could pose a problem if litroenergy makes it's way into residential lighting options.
The Energy Seed is more than an intriguing street lamp – it offers a creative way to rid the world of old alkaline batteries.  Drop your used batteries into the small holes around the top of the post and the charge that's left will power up the light!
This eco gadget is not just a light – it's a power source as well.   The small solar panels charge an integrated battery and provide enough energy to generate a bright light.  You can also plug in your mobile phone or other mobile gadgets for a recharge on the go – ideal for emergencies, camping, and power outages.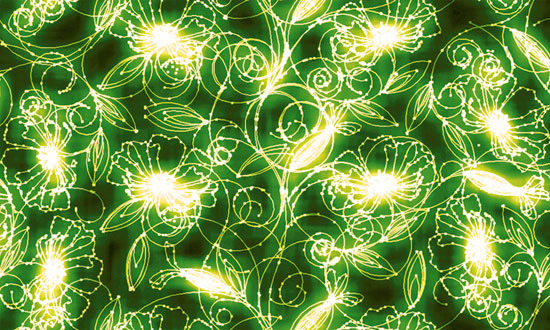 Fiber optic wallpaper is another creation that could see a place in future eco homes.  Designed by Camilla Diedrich, the luminescent wall coverings are artistic floral swirls that add a subtle hint of romance to the room.  This creative eco lighting source is still under development.