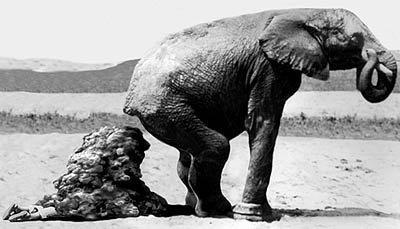 No matter how hard we try, a paperless world just doesn't seem possible. From newspapers and magazines to printed memos and note-taking, we still depend on paper – so why not find an alternative to our traditional tree-based paper? Here's what a few innovative companies are doing to solve the paper problem…
For the most part maps and driving directions have gone digital – but for those of us who still like the tangibility of a printed map, Rand McNally has the paperless solution. Microfiber maps are durable, they're waterproof, and should be a lot easier to fold than paper maps; they look pretty cool and, if nothing else, you could always use it to clean your GPS screen!
We've already seen the potential of poop for energy production – but what about elephant poop paper? Just 4 grown elephants can produce a ton of this sh*t each day, so why not! 2008's Green Business Leader Award winner, Mr. Ellie Pooh creates recycled elephant poo paper. Buy your own from retailers throughout North America.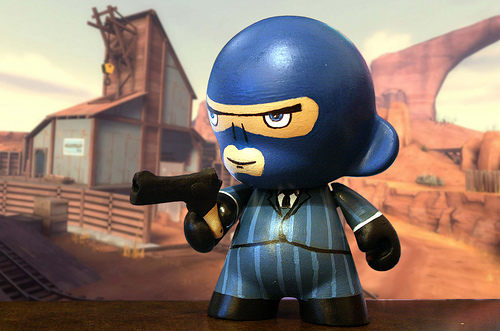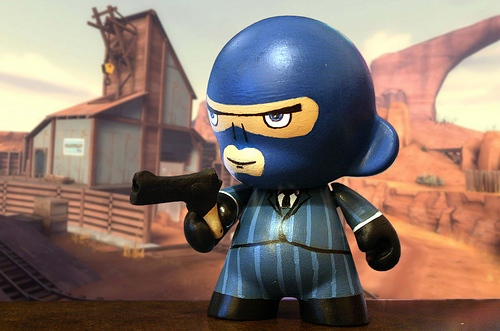 Xerox is developing a creative alternative to the paperless office. Instead of eliminating tree-based paper, they're making it erasable. With the use of certain light waves, the printed images will automatically disappear from the paper in less than a day – why didn't James Bond think of that?!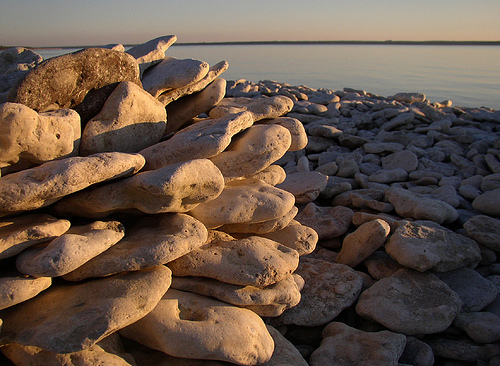 Chicago based company, GPA has created a tree-free paper made out of rocks. For every ton of paper, if Ultra Green were used instead – it would save 20 trees and eliminate nearly 7500 gallons of wastewater, as well as eliminating huge amounts of carbon and solid waste. The paper is made from limestone and calcium carbonate powders, using a nontoxic binding agent.
The world would be a much cleaner place if every sheet of paper not only decomposed naturally into the ground, but also grew flowers, grass, or catnip in the process. The Green Field Paper Company makes a variety of tree-free paper, including card stock, note cards, and other plantable seed papers.
There may not be a need for a paperless world after all with creative alternatives like these!