The possibilities of solar energy as a clean and sustainable power solution have been explored for decades. Solar panels to power our homes, offices, and factories are nothing new – but in recent years, an array of solar-powered concepts have been introduced.  Today, many of those concepts are taking shape to bring us solar-powered boats, airplanes, and even cars that prove that our fascination with the sun's energy plays a major role in our sustainable future.  Check out the latest amazing uses for solar power…
Solar at Sea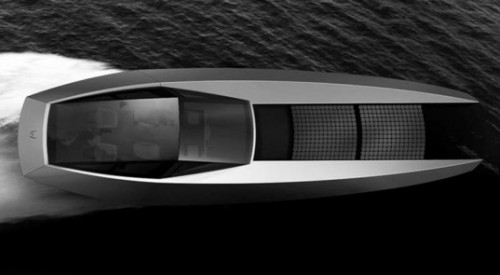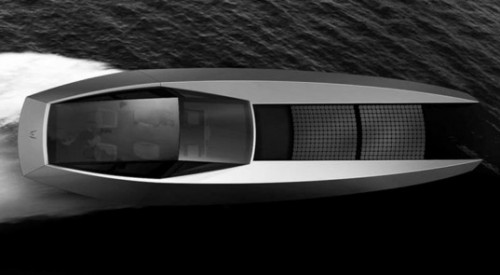 This sleek and exotic luxury yacht is a hybrid, designed by Switzerland's Code-X.  Boasting 2 beds and a hull fashioned from kevlar and carbon fiber, the Code-X yacht soaks up the sun and stores the power within a series of onboard lithium ion batteries.  Unfortunately, the solar powered yacht only provides a top speed of 9 knots but a bit of petroleum-based fuel to power the pair of V-10, 710 hp motors will allow the boat to skim the water at an amazing 90 knots.  
Solar Power in the Clouds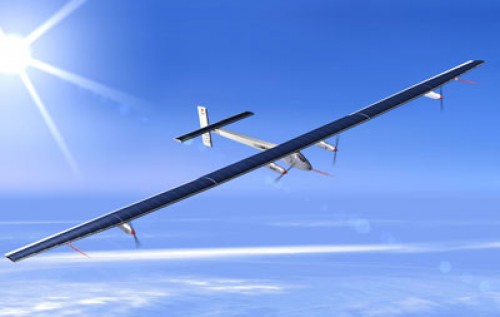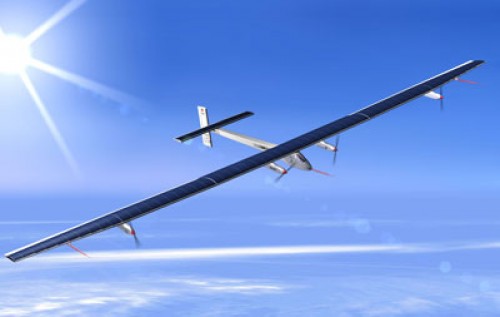 We've discussed solar aviation before – from the very first sun-powered flight in 1974 to the most recent dreams of solar air trips around the world.  In our previous post, Bertrand Piccard's  Solar Impulse aimed to be the first manned solar plane to travel the globe.  Now Piccard has joined with pilot André Borschberg to create the HB-SIA.  The single-pilot solar plane will be unveiled June 26th, when Piccard will attempt to fly across the Atlantic non-stop with nothing more than energy from the sun.  If the trans-Atlantic flight proves successful, the HB-SIA will then make the first solar flight around the world.
Taking Solar Energy to the Road
Like solar aviation, sun-powered cars have been around for a while – the first solar car large enough for a person was created in 1979 and the innovations have only gotten better with time.  The University of Minnesota's solar car team won the Formula Sun Grand Prix race in Texas earlier this month with the clean, green Centaurus pictured above.  The solar-powered car speeds along at 80 mph on a sunny day, producing 1500 watts of renewable power with each charge.
This golf cart-looking creation was introduced in Taiwan last year – with an affordable price tag of just over $24,000.  A couple hours of sunlight will drive this not-so-pretty solar car for 3 hours at an average speed of 44 mph.  Definitely not too bad for one of the first sun-powered vehicles available to the public – hopefully the future will see a more stylish version with additional safety features!
Rumors of a solar powered Toyota have been floating around for a couple of years now.  Unfortunately, those rumors are still just rumors – but the 2010 Prius boasts the first solar-powered ventilation system, as well as plant-based, recyclable plastics for the car's interior.  The ventilation system is integrated with the optional power sunroof and automatically cools the car's cabin when it reaches 86-degrees solely by solar power.