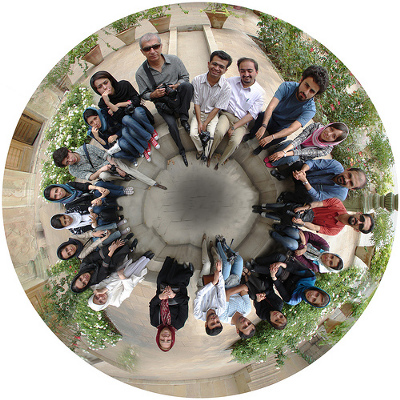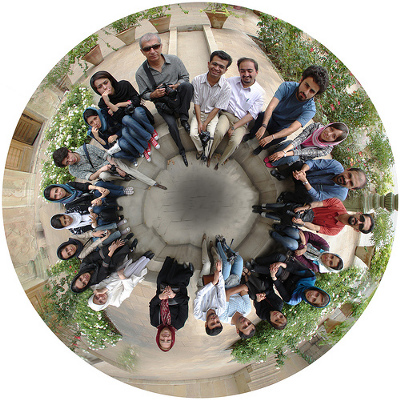 The next step in going green is living a holistic green lifestyle. In other words, it's important to green every part of your life–not just one part of your life.
Housing
There's nothing more fundamental to lifestyle than your home.
Building a new home? Depending on your climate and family size, consider a shipping container home or a sustainable yet luxurious FlatPack house.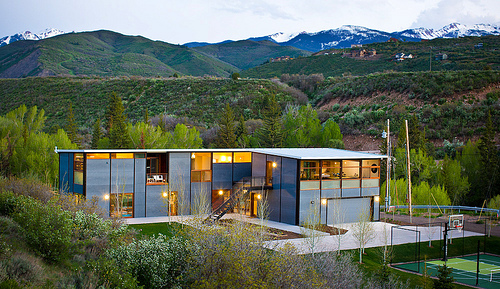 When it comes to life inside your home, can you reduce heat loss? How efficient is your lighting? Can you go paperless? How toxic is your laundry detergent?
While you may not live in an eco-mansion a la Johnny Depp, consider the environmental effects of your current home. And while you're at it, consider the future of sustainable housing, too.
Transportation
It's no secret that a key to reducing carbon emissions is limiting transportation and reducing the amount of carbon that's used to move people from place to place.
Reduction should be the first line of defense. When travel is unavoidable, carpooling and public transit are king. But when you simply must drive your own vehicle, travel sustainably (even if you're the president, please).
Sustainable transportation can take many forms. For those of you leaning towards DIY transportation, it's possible to convert a normal vehicle into one that accepts alternative fuel-sources, such as coffee grounds, ammonia, and even alcohol.
But if you're looking for an off-the-shelf green machine, there are plenty to choose from.
Recreation
If you want to live a holistic green lifestyle, it means spending your free time in carbon-neutral ways.
When looking for a good read, why not tackle reading a free e-book on green living? But don't print it out; read it on an e-book reader, like the Kindle.
If you're going to spend some time outdoors, why not fly a kite? Although you probably won't be generating kite-powered energy, at least you'll be enjoying yourself outside with few emissions.
Bored? Get inspired to make something amazing out of junk otherwise destined for the landfill. You could start small and then go big!
If you want to get really crazy, you could see some sights from a fat-powered boat.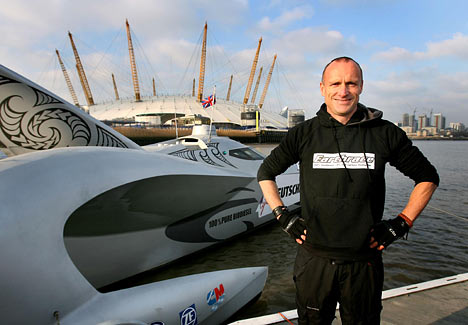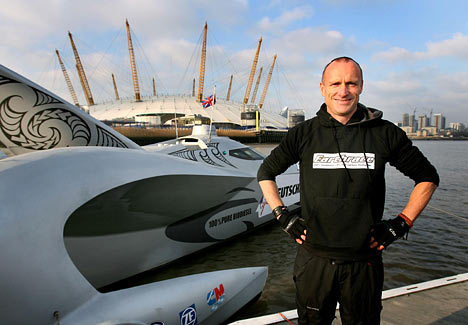 Your thoughts on DIY transit aside, the point is to think holistically about the impact your life has on the planet.
Whether you're a do-it-yourselfer or a gadget-hungry CEO, challenge yourself to green every part of your life.
Photo Credits:
Hamed Saber
Flat Pack House
Zero Air Pollution Cars
Earth Race Boat